We offer bulk rate discounts to help you continue your healthy treating. If you don't see an option that works for you, please contact us at 469-337-0622 and we will customize an option specifically for you! 
WHOLESALE RATES: 
20-50:        $6 each 
50-100:      $5 each 
100 & up:   $5 each 
FLAVORS/OPTIONS :

 
Cranberry | Sweet Potato | Dark Chocolate Chip | Original | Nut Free Cranberry | Nut Free Sweet Potato |  Nut Free Dark Chocolate Chip | Nut Free Original CBD Cranberry | CBD Sweet Potato | CBD Dark Chocolate Chip | CBD Original 
---

A healthy lifestyle on a budget cannot be beat. Subscribe to our monthly 4 pack for only $26! Choose from our available flavors below and we guarantee that you will not be disappointed! 
> ORIGINAL 
> CRANBERRY
> DARK CHOCOLATE CHIP


> SWEET POTATO
American Shaman - Grand Prairie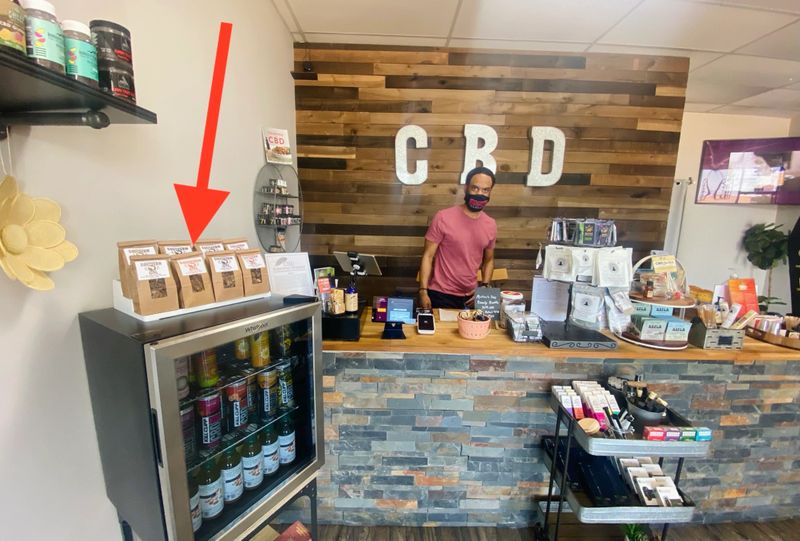 Cedar Hill ISD - Permenter Middle School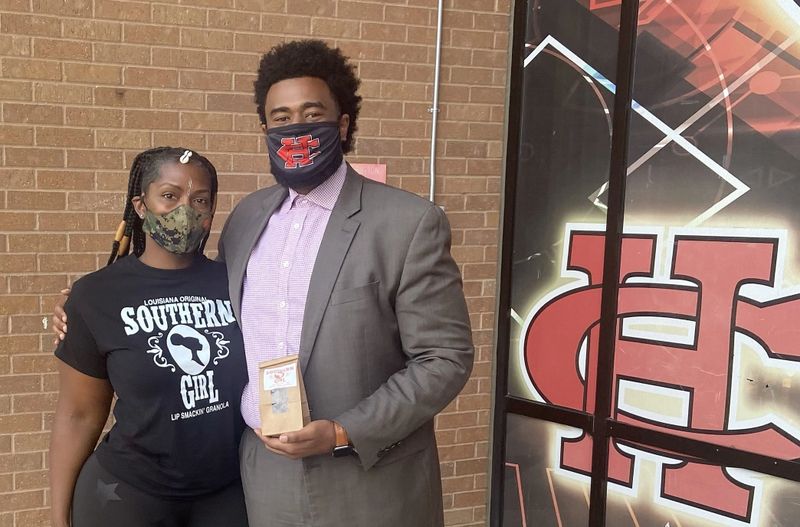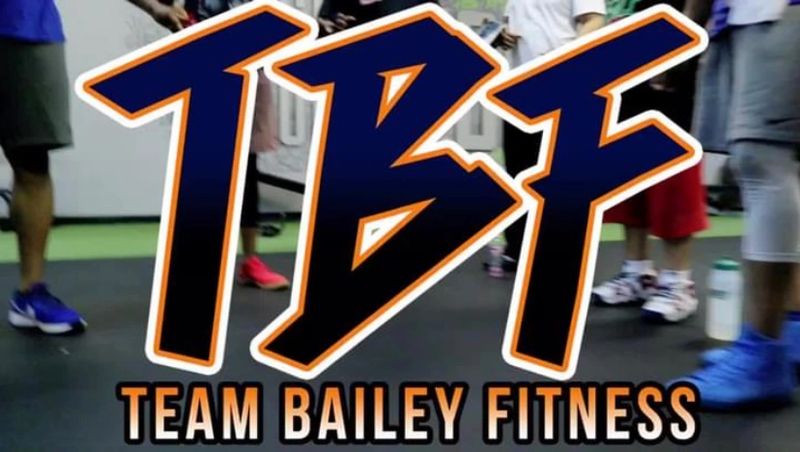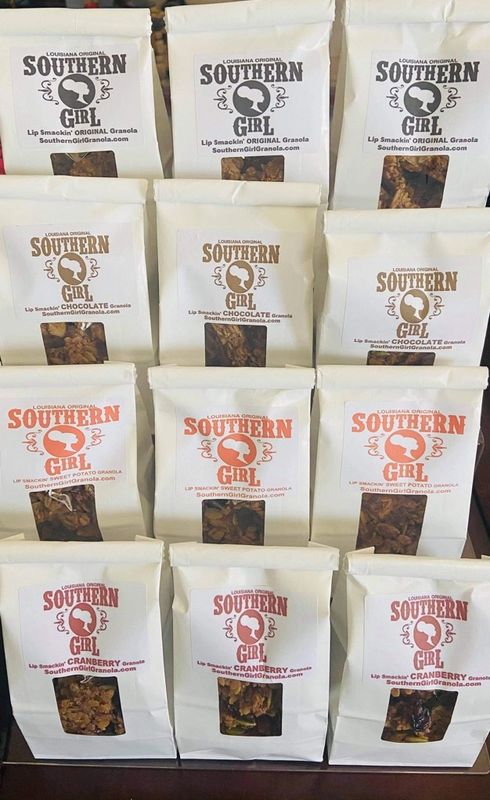 Hilton Hotel Pantry - Ft. Worth