Looking for healthy snacks for your retail business, amenities for clients or nutritious snacks for your break room, we offer bulk rate discounts to provide you with healthy snacking options. If you don't see an option that works for you, please contact Erika at 469-337-0622 and we will customize an option to meet your needs! 
WHOLESALE RATES: 
20-50:        $6 each 
50-100:      $5 each 
100 & up:   $5 each 
FLAVORS/OPTIONS :

 
Cranberry | Sweet Potato | Dark Chocolate Chip | Original | Nut Free Cranberry | Nut Free Sweet Potato |  Nut Free Dark Chocolate Chip | Nut Free Original CBD Cranberry | CBD Sweet Potato | CBD Dark Chocolate Chip | CBD Original 
---

A healthy lifestyle on a budget cannot be beat. Subscribe to our monthly 4 pack for only $26! Choose from our available flavors below and we guarantee that you will not be disappointed! 
> ORIGINAL 
> CRANBERRY
> DARK CHOCOLATE CHIP


> SWEET POTATO
American Shaman - Grand Prairie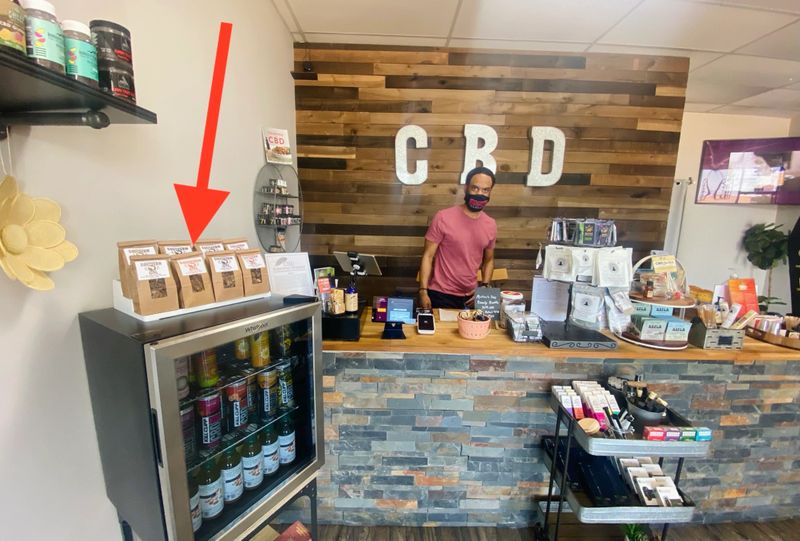 Cedar Hill ISD - Permenter Middle School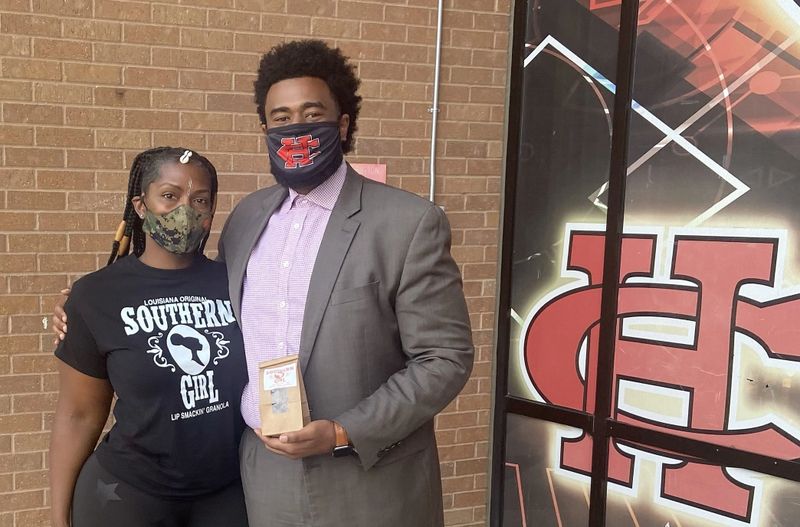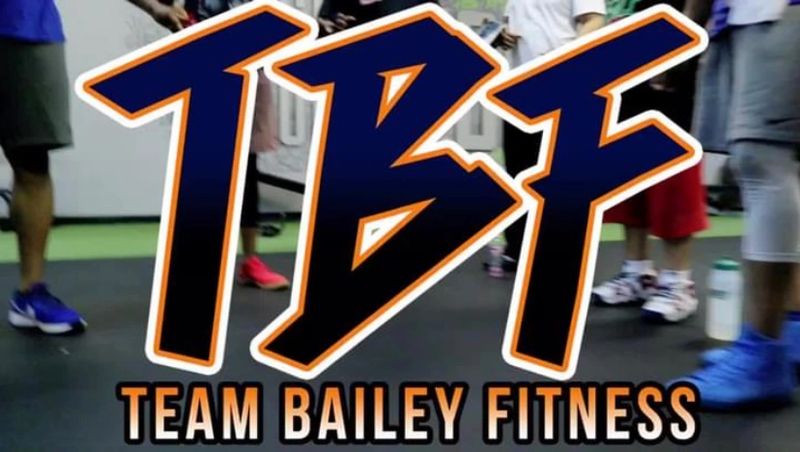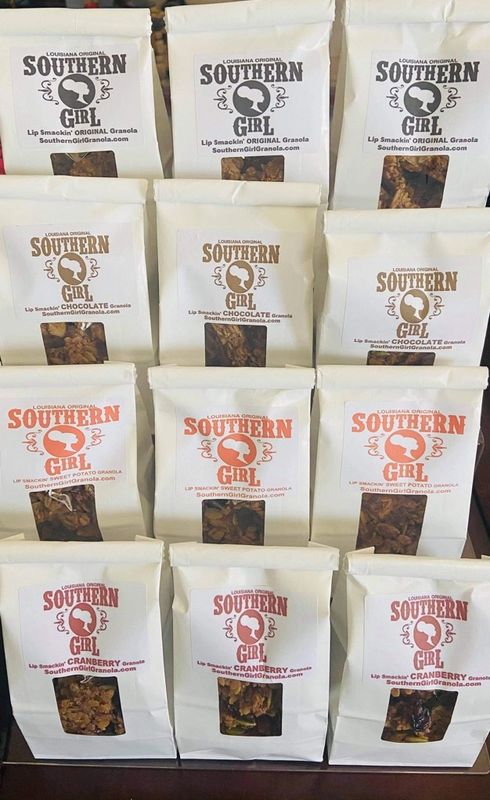 Hilton Hotel Pantry - Ft. Worth